Welcome to our brand new website! Look around and let us know what you think.
The Key Learning Centre provides alternative style educational programs to British Columbia and the Yukon Territory.
Our school is located in the heart of the bustling community of Fort St. John overlooking the beautiful Peace River Valley. We house multiple programs including distributed learning (distance education), continuing education and an alternate education program.
We enroll a population of more than 800 students, offering programs for K-12 students, as well as adults. Adult students use our programs both to graduate and to upgrade in order to pursue post-secondary education goals.
News and Updates
Check out this area regularly for updates on our program, new ideas and resources, as well as early learning information and links.
What's Happening This Month
As we spring into a season of warmer weather, you're more likely to spend time outdoors. There are so many ways to get out, move and have fun. Here are a few suggestions for activities outside:
Build an obstacle course – try this one!
Dig for treasure – bury toys or whatever you'd like (rocks, pens, etc.) and have your child dig them up for fun
If you are starting a garden this year, you might choose to involve your child and use it as a fun and educational activity, even as simple as having them water the plants or giving them a small section to grow plants of their choosing. Here is a resource to give you tips on gardening with kids: Gardening for children.
Want to adventure further than your backyard? Take a trip with these Virtual Adventures!
Here's a couple fun activities for inside as well;
If you want to learn more about the benefits of gardening for toddlers and pre-schoolers take a quick read through this site: The Importance and Benefits of Gardening for Children.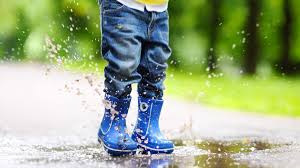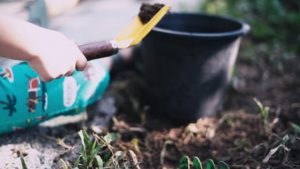 Attention Parents and Caregivers
As the Covid-19 restrictions continue to have an impact on our routines, many are struggling to find things to do while maintaining the recommended social distancing. The Virtual Community of Support for Early Learning will remain open (online, email and phone) throughout this period and will be updating activity posts weekly in hopes to assist families with activities that will allow them to maintain these recommendations. Check out the linked sites and additional resources to find more activities, many sites have open their programs free of charge due to COVID-19. Here is a great resource for explaining and navigating COVID-19: Talking to your Kids About COVID-19.
Northern BC Distance Education School – 10511 99th Ave Fort St John, BC V1J1V6

Phone: 250-261-5660 | Toll-Free: 800-663-9511 | Fax: 250-785-1188 | Email: info@keylearning.ca