The Key Learning Centre provides alternative style educational programs to British Columbia and the Yukon Territory.
We enroll a population of more than 800 students, offering programs for K-12 students, as well as adults. Adult students use our programs both to graduate and to upgrade in order to pursue post-secondary education goals.
News and Updates
Check out this area regularly for updates on our program, new ideas and resources, as well as early learning information and links.
What's Happening This Month
Welcome back to another school year with the Virtual Community of Support for Early Learning.
We will be spending the month of September exploring the on-line classroom, all the tools in it and getting our fingers warmed up with some mouse practice.
Check out the links above for some fun activities to do at home.
Take advantage of the beautiful fall weather and get outside.  Here is a few suggestions for some outdoor activities this fall
Leaf picking – See how many different leaves you're able to find.  Different sizes, shapes and colours.  Try and identify which tree the leaf came from.  Then take the activity indoors.  Leaf rubbings/transfers-place the leaf under a sheet of white paper and use a crayon on it's side to gently transfer the shape and veins of the leaf onto the paper.  Use different colours for the different leaves.  Make a collage of leaf rubbings.
Another activity to try after this is mounting the leaves between wax paper.  For this you will need the help of an adult.  On a sheet of wax paper arrange the leaves in a collage then cover the leaves with a second sheet of wax paper.  Cover this with a towel and then use a hot iron to melt the wax.  This will seal the leaves in place and makes a neat piece of artwork that can be hung on the wall or fridge.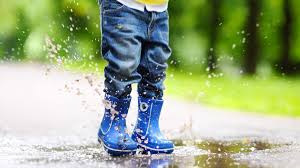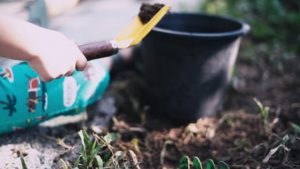 Attention Parents and Caregivers
As the Covid-19 restrictions continue to have an impact on our routines, many are struggling to find things to do while maintaining the recommended social distancing. The Virtual Community of Support for Early Learning will remain open (online, email and phone) throughout this period and will be updating activity posts weekly in hopes to assist families with activities that will allow them to maintain these recommendations. Check out the linked sites and additional resources to find more activities, many sites have open their programs free of charge due to COVID-19. Here is a great resource for explaining and navigating COVID-19: Talking to your Kids About COVID-19.
Northern BC Distance Education School – 10511 99th Ave Fort St John, BC V1J1V6

Phone: 250-261-5660 | Toll-Free: 800-663-9511 | Fax: 250-785-1188 | Email: info@keylearning.ca